A new investment era for Saudi Arabia

Posted by:

Michael B. Margineanu

Category:

Economics, Funding trends, Innovation, International

by Michael B. Mărgineanu, International Advisor - Thuwal, Saudi Arabia A new era for Saudi Arabia has started in line with Vision 2030, an ambitious plan to boost and modernize Saudi Arabia's economy, creating up to 6 million new jobs in the process. The historical visit of US President Donald Trump, during which agreements with US
Our pledge to you is simple: we'll make it happen. Contact us to begin.
Open in Twitter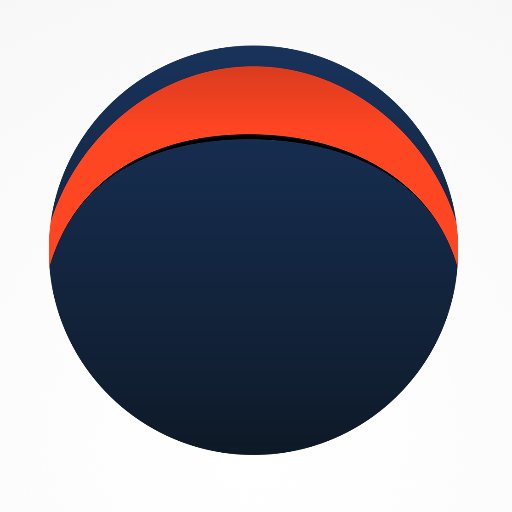 354 Tweets
59 Followers
54 Following